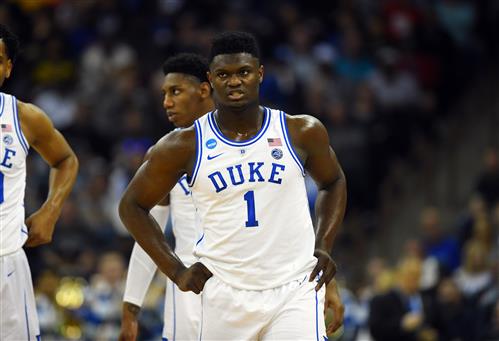 For everyone, including yours truly, who thought there might be a chance that Zion Williamson would return or at least threaten to return to Duke to leverage his way off the Pelicans, those talks have been shut down:
Zion Williamson's step-father, Lee Anderson, says on the Off the Bench radio show in Baton Rouge that Zion is "excited about the prospect of getting down there and getting settled" in New Orleans & added that returning to Duke "is not something that we have even considered."

— Jeff Duncan (@JeffDuncan_) May 16, 2019
Well, that was fast. They couldn't even let us wring two days out of that conversation. Television producers are going to have to scramble and pivot accordingly.