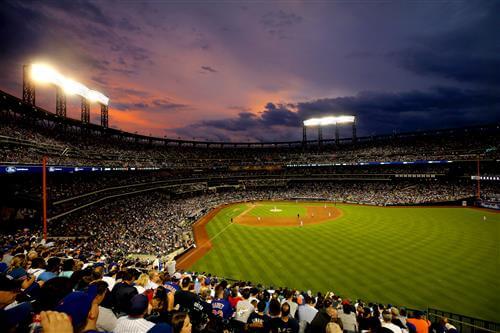 If Major League Baseball and the players' union are unable to come to terms on an agreement to start the 2020 season, some teams will remain at their current facilities for Spring Training 2.0.
Apparently that won't include the New York Mets and New York Yankees. According to Jon Heyman of MLB Network, both teams will leave the Big Apple for their Spring Training digs in Florida.
Heyman makes a good point in that New York has seen its COVID-19 numbers decrease after it was the worldwide epicenter of the pandemic earlier in the spring.