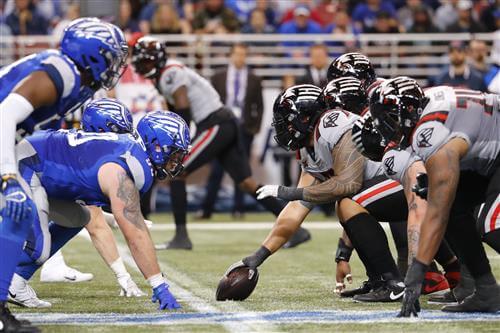 The XFL is reportedly suspending play due to the outbreak of COVID-19, sources tell Pro Football Talk. XFL players were notified as such within the past hour, per Adam Caplan of SiriusXM NFL Radio (Twitter link).
The XFL, which has played half of a 10-week schedule, was scheduled to field a title game on April 26. At this point, it's unclear if that game will actually take place, but the XFL will reportedly attempt to play the championship in a "few weeks," per PFT.
In closing its doors, the XFL is following the lead of other major sports organizations around the country and the world.