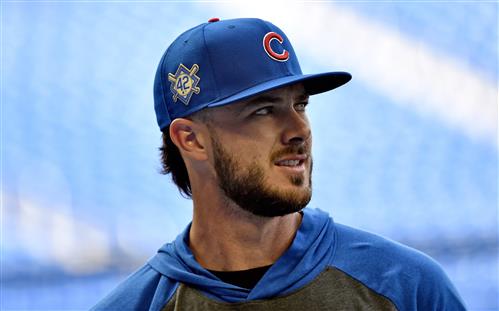 For six years, they grew together, lived together, played together, won together, celebrated together and failed together.
And just in the last couple of weeks they got together to formally air a 4½-year-old grievance.
If they were a Facebook page, the Cubs' relationship status with Kris Bryant almost certainly would say "complicated."
"We spent some time talking on the break during the grievance and afterwards," team president Theo Epstein said with a quick laugh. "I think the relationship we have personally is great, and between him and the organization just as great. There's zero issue whatsoever."
Both sides have expressed that mutual sentiment as long as the former MVP has been with the Cubs. But as the team wades into its most uncertain offseason since Bryant was drafted, the relationship has never been more prominent.
Maybe the myriad changes in the Cubs' scouting department and farm system that included a new scouting director hired Wednesday will bear fruit by the time the Cubs have to start thinking about replacing Bryant.