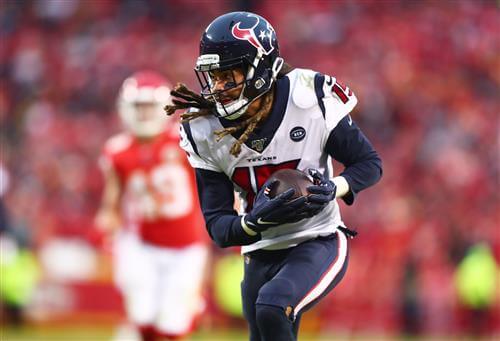 The Houston Texans have already moved on from J.J. Watt and Deshaun Watson wants out as quickly as possible. Now, the team could be on the brink of losing another one of its core contributors from recent years.
Will Fuller, Houston's first-round pick in the 2016 NFL Draft, has been one of the best vertical threats since entering the league. Partnering with Watson, the two routinely connect for highlight plays. When the Texans traded DeAndre Hopkins last offseason, it opened the door for Fuller to become the No. 1 receiver and he thrived in the role.
Now, as the Texans attempt to convince Watson to stick with them, it seems one of his favorite targets could be headed out the door in free agency.