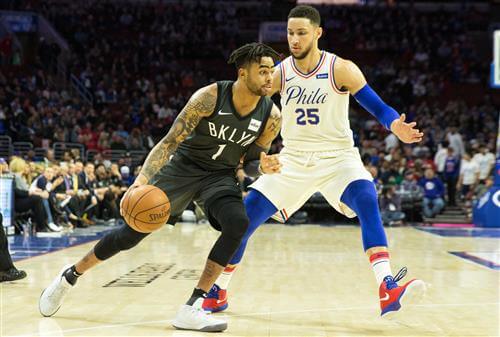 The expectation around the NBA is that the Warriors will combine their top 2020 draft pick with D'Angelo Russell in a major trade this coming summer. As for who Golden State would receive in return, that's still very much unknown.
Whether it's Giannis Antetokounmpo, Karl Anthony-Towns or any other of the best NBA players currently rumored to possibly be available depending on future outcomes, you can be sure that the Warriors will be associated with just about anyone that qualifies for superstar status and particularly those that become disgruntled with their incumbent situations.
Given the way the Philadelphia 76ers' season has proceeded thus far, both Ben Simmons and Joel Embiid potentially are names you could add to that list.