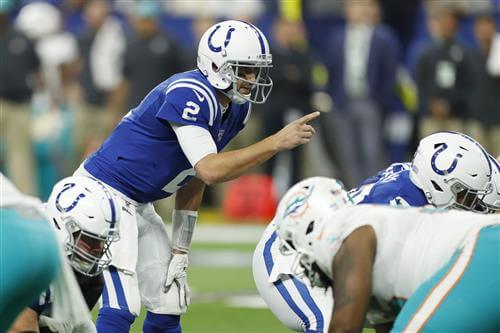 With Tom Brady gone, the common belief is that Jarrett Stidham will have his opportunity to shine as the starting quarterback of the New England Patriots.
One former Patriot sees the team going in a different direction, at least to begin the 2020 season.
Ex-Pats linebacker Rob Ninkovich said Friday morning on ESPN's "Get Up" he believes it will be veteran Brian Hoyer, not Stidham, starting under center for New England in Week 1.
"I think Brian Hoyer will be the starter Week 1 and I say that because the quarterback position is one of the most important for reps under center, seeing defensive looks, looking at coverage, understanding the offense," Ninkovich said.