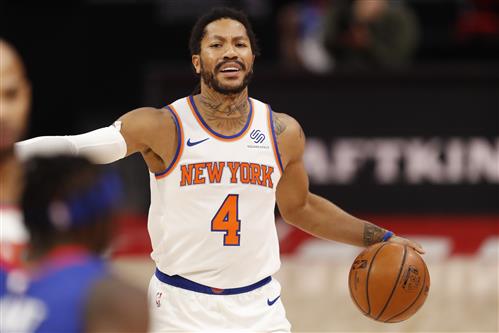 After making it to the NBA Finals in the Orlando Bubble, the Miami Heat were swept out of the 2021 postseason by the Milwaukee Bucks in the first round. Miami will have some tough decisions to make this offseason as a result.
They will have to shake some things up to get back into the ranks of being Eastern Conference contenders. There are some avenues to adding a big named player to the mix, but that would take some moves to open up the money.
Goran Dragic and Andre Iguodala both have team options for the 2021-22 season that the team could decline to open up some money. Waiting to sign either restricted free agent Duncan Robinson or Kendrick Nunn would also leave some flexibility, as their cap holds are lower than their average yearly salary will likely be.
If they decide they don't want to keep Dragic or Iguodala for the number they have, or they need to sign either restricted free agent early on, Miami needs a contingency plan. If that contingency plan is targeting second-tier free agents, Derrick Rose could be on the team's radar.
Rose had a great run with the New York Knicks after they acquired him from the Detroit Pistons for Dennis Smith Jr. and a future second-round pick. He showed he has plenty left in the tank to offer to a team.
Derrick Rose would be a good target for the Miami Heat. Here are three reasons why Miami is the perfect landing spot for him.
Wouldn't Break The Bank
A lot of rumors that people have thrown out involve the Heat going for big-name players this offseason.
Kawhi Leonard, Damian Lillard and Kyle Lowry, to name a few. But, acquiring any of those players would require the Heat to surrender a lot of their depth this season.
Right off the bat, Goran Dragic and Andre Iguodala would have to have their options declined. All of the team's unrestricted free agents would have to have their rights renounced and retaining the restricted free agents will prove to be difficult.