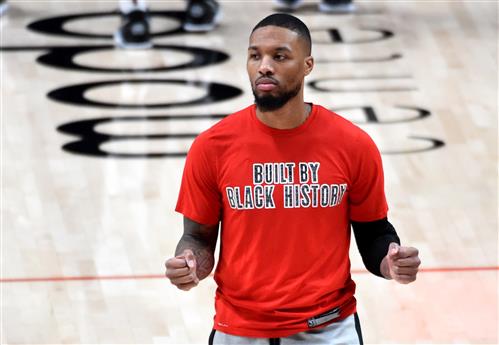 The Golden State Warriors are going as far as their superstar, Stephen Curry, takes them. The franchise is without Klay Thompson for the entire season, and only Draymond Green is there to handle the leadership role alongside Curry. As a result, the Warriors are an afterthought so far.
But Curry is having an MVP-caliber season while Klay likely returns next season with a vengeance. If the Warriors can find the next All-Star player to team up with Curry, Green, and Thompson they might be back in the NBA title mix.
The Warriors have an incredible mix of assets including talented rookie James Wiseman, Andrew Wiggins, Kelly Oubre Jr, Eric Paschall, and Minnesota's 1st round pick to Golden State protected for selections 1-3 in 2021. Here are the players the Warriors can acquire to find their next superstar player to replace Kevin Durant.
Kristaps Porzingis
Porzingis has appeared in 17 games this season after missing a few games due to injury at the start of the season. Porzingis is averaging 20.5 PPG and 8.2 RPG as the sidekick to Luka Doncic so far, which are solid numbers for a player who is a second option on the team. Porzingis has All-Star talent and is only a few years removed from being the franchise player for the Knicks.
Porzingis is probably considered untouchable by the Mavericks, but the package the Warriors can offer is simply too good. The Mavericks should do everything possible to add pieces around Luka Doncic, and a return could be enough for the Mavericks to pull the trigger on a blockbuster trade. Porzingis helps the Warriors capture a top-4 seed this season and makes the Warriors a legitimate title threat next season when Klay returns.
Probability: Realistic
Zach LaVine
Zach LaVine is an All-Star and there is no question about that. The young stud is averaging 28.2 PPG, 5.5 RPG, and 5.2 APG in his best season yet. LaVine took a massive step up last year, but this season he is looking like a superstar offensive player. The Bulls are in tank-now mode, and trading LaVine for assets is the way to go.