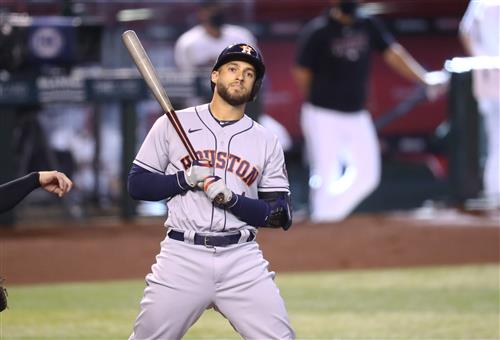 The Aug. 31 MLB trade deadline is still nearly three weeks off, but let's take an early look at some of the factors that will influence what might happen. Or won't happen. It's possible this year's deadline will be a dud for several reasons: lack of talent available, more teams in the playoff race because of the 16-team field, teams unwilling to take on additional payroll and even the risk to teams of bringing in players from outside their bubble.
Here's a look at the key elements leading up to the deadline.
Who is out of it?
In other words, who are the possible sellers? Well, right now almost every team is still in it. Even the Detroit Tigers and Baltimore Orioles, who lost 114 and 108 games in 2019, are off to good starts. Given that a sub-.500 team could sneak into the postseason, any team hanging around .500 has a chance. The only two teams that can really be eliminated right now are the Pittsburgh Pirates and Seattle Mariners. Along with the Orioles, they are the only teams with less than a 10% chance of making the playoffs, according to FanGraphs. And these teams don't really have interesting trade candidates. Let's move on.
Who are the pending free agents?
These players always are the first ones to consider in a conventional season, but it's a pretty weak crop of free agents. The best of the lot are Marcus Semien (A's), George Springer, Michael Brantley and Yuli Gurriel (Astros), DJ LeMahieu, Masahiro Tanaka and James Paxton (Yankees), Justin Turner and Joc Pederson (Dodgers), Trevor Bauer (Reds) and Nelson Cruz (Twins), but those players all are on likely playoff teams and won't be traded.
Here are few other names to consider:
Mike Minor, SP, Rangers: An All-Star last season, Minor suffered a dip in velocity two starts ago. As a result, he was limited to four innings on Tuesday, although his velocity was back into the lower 90s.
Robbie Ray, SP, Diamondbacks: Arizona hasn't looked good as a team and Ray has been particularly awful, allowing seven home runs and 14 walks in 17 innings. He has tweaked the way he stands at the beginning of his delivery, but it hasn't clicked yet. Still, he has a live arm and a 3.72 ERA over the past three seasons.