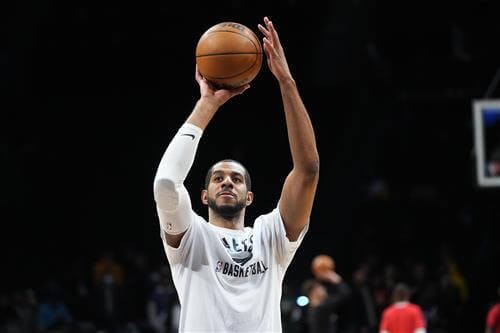 The Phoenix Suns have been one of the best teams in the entire NBA over the last two seasons, but they have yet to win an NBA Championship in that time period.
In 2021, they went to the NBA Finals, but lost to Giannis Antetokounmpo and the Milwaukee Bucks.
Meanwhile, this past season they had the best record in the entire NBA, so they went into the NBA Playoffs as the top seed.
However, they lost to the Dallas Mavericks in the second-round in a Game 7 on their home floor.
Their roster is already elite, but any team could always use another player or two.