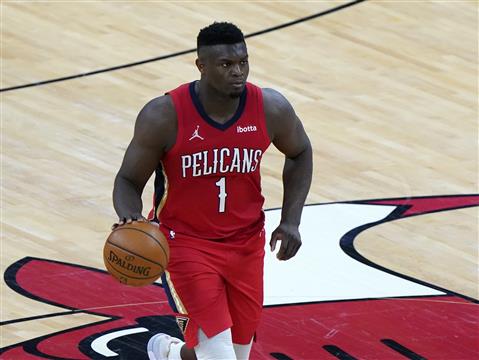 It's never a good sign when a franchise star like New Orleans Pelicans' Zion Williamson is reported to be unhappy with his current team. However, for other NBA franchises, it's music to the front office's ears. Every team, including the Miami Heat, is surely listening.
On June 17, The Athletic's Shams Charania, Joe Vardon and William Guillory reported that certain members of the soon-to-be 21-year-old's family "want Williamson on another team."
After reading such a report, it's hard not to immediately flashback to 2019, just before Williamson was drafted by the Pelicans, when Sports Illustrated's Chris Mannix powerfully surmised exactly why the future MVP would thrive best with the Heat franchise.
After firing Steve Van Gundy, The Pelicans are looking to hire a third head coach during Williamson's third year with the team. If the power forward's family wants stability, few other teams have a front office quite like Miami.