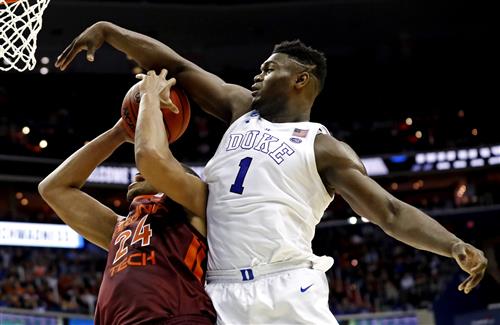 Monday night's National Championship means the debut of this year's "One Shining Moment" video.
The video comes just minutes after the final whistle, but one creative mind has already released the only "One Shining Moment" video you need to watch from this college basketball season.
This isn't to take anything away from Texas Tech, Virginia or any other participants in this year's NCAA tournament, but any and all basketball fans will appreciate this video.
Kofie Yeboah created "One Zion Moment", a "One Shining Moment" highlight video with only Zion Williamson clips.