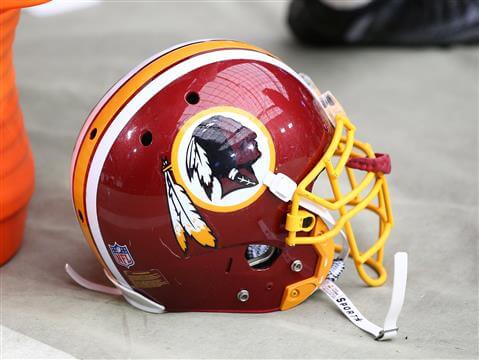 Monday was an odd day in Washington, as its NFL franchise announced that they were retiring their name and logo while working to develop new monikers that, "will enhance the standing of our proud, tradition rich franchise and inspire our sponsors, fans and community for the next 100 years." Some in our nation's capital celebrated while others grieved -- as Washington's NFL franchise has been one of the biggest staples in D.C. sports for the past 80-plus years.
Like the fans, former Washington players were also somewhat divided on this development. For the men that played with the famous logo on their helmets, this team, its colors and logo meant more than just a Sunday hobby. Still, some were happy to see a change and declared this decision as a chance to start over.
"It's the dawn of a new day," said Rick "Doc" Walker, who played for Washington from 1980-85, per ESPN. "It's in lockstep with what's going on in our country right now. A lot of pages are being turned."
Hall of Fame cornerback and one of the best players in Washington's history, Darrell Green, complimented team owner Dan Snyder for initiating a change. He also said that his on-field feats were for the franchise in Washington, not specifically for the team name.