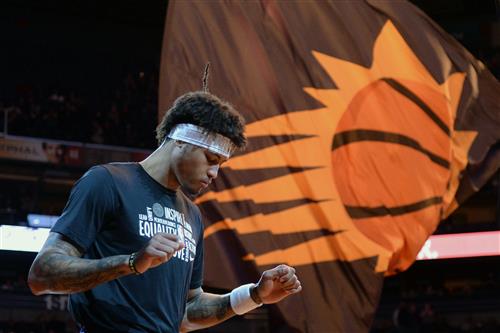 The Golden State Warriors are making a big move and trading for veteran wing Kelly Oubre Jr., according to multiple reports. Oubre has long been connected to the Warriors as a potential target, and a deal always made sense.
Now it's happening.
In order to open up the cap space for Oubre — who is owed $14.4 million — Golden State is using the Traded Player Exception that they acquired when they got rid of Andre Iguodala. The Warriors had until Friday to use the exception before it expired.
Adding Oubre is a massive financial undertaking for the Warriors, because they're so far above the tax line.