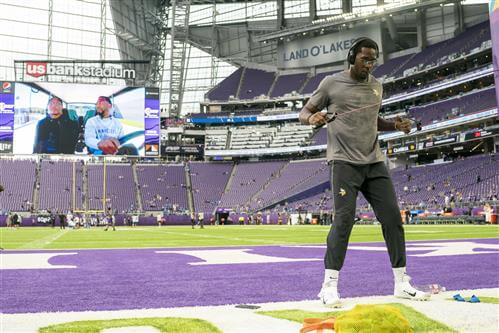 One year ago today, the Minnesota Vikings sent defensive end Yannick Ngakoue to the Baltimore Ravens for a third-round pick in the 2021 NFL Draft. Today, during their bye week, they've traded another defensive end to the AFC.
The return isn't quite as large.
Per numerous reports, the Vikings are sending defensive end Stephen Weatherly to the Denver Broncos in exchange for a seventh-round pick in the 2022 NFL Draft.