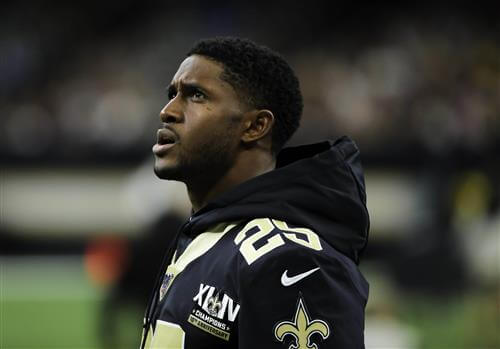 After 10 years, former USC Trojans running back Reggie Bush's disassociation from the university is expected to soon come to an end, sources told ESPN.
The timing comes as a result of an NCAA Committee on Infractions rule, adopted in 2017, that limits any mandated disassociations between an individual and a school to no more than 10 years. Bush's disassociation -- which came as part of sweeping sanctions that included a two-year postseason ban, 14 vacated victories (including the 2004 BCS national championship) and the loss of 30 scholarships -- began on June 10, 2010.
Once the 10-year period is over, according to COI procedures, the NCAA will no longer "monitor or enforce" disassociations and will give individual schools the freedom to decide how to proceed, whether that's to extend the disassociation or to end it.
Nothing is official between Bush and USC, but the former Heisman Trophy winner is in the process of finalizing an agreement that would allow him to be reinstated with the school, a source said.