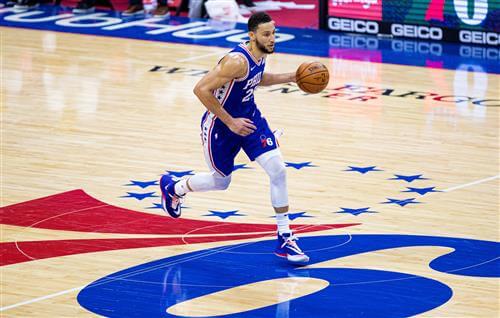 As the Philadelphia 76ers continue to entertain Ben Simmons trades, one small-market team has reportedly made an offer for the guard, ESPN's Brian Windhorst said on The Scoop podcast (h/t HoopsHype).
Windhorst noted the unnamed team "has a lot of interest" in the three-time All-Star.
There are "four or five" teams that remain in the hunt for Simmons, according to Windhorst.
Simmons has reportedly told team officials he no longer wants to be part of the 76ers and he does not plan to report to training camp, according to Keith Pompey of the Philadelphia Inquirer.