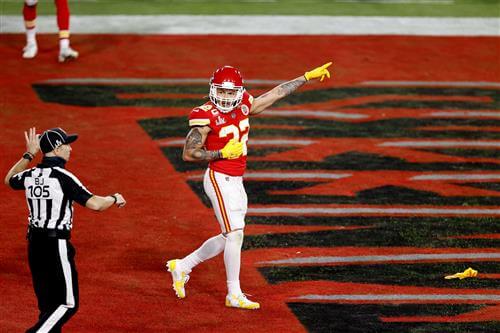 The tweet was up, and then it was gone.
But Chiefs safety Tyrann Mathieu wants to stay.
Read More- Wild Trade Rumor Surfaces About Cowboys LB Jaylon Smith
As the Chiefs opened their on-field offseason workout programs this week, Mathieu took his usual spot as the anchor of the defensive secondary. Or are we using that term — anchor — too loosely?
Mathieu is entering the final season of a 3-year, $42-million contract he signed in 2019, tasked with helping transform a defense from a scapegoat into championship caliber. He's reiterated his desire to extend his stay in Kansas City, but 10 days ago, he expressed pessimism that would occur.
With seven words on Twitter.