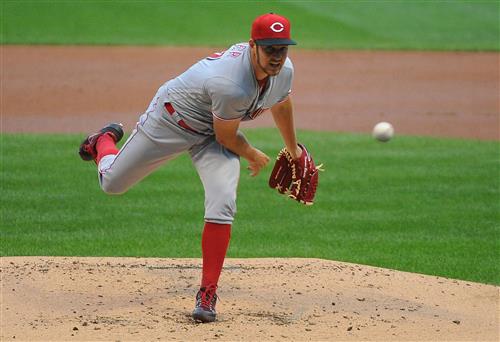 The New York Mets have reportedly made an offer to pitcher Trevor Bauer worth less than the record annual value of $36 million and only for three or four years, according to Jon Heyman of MLB Network.
The reported offer could also feature opt-outs.
Bob Nightengale of USA Today previously reported a deal for Bauer could "approach" the average salary record set by Gerrit Cole last offseason when he signed a nine-year, $324 million contract with the New York Yankees.
Heyman added the battle for Bauer could come down to the Mets versus the Los Angeles Dodgers.
The Los Angeles Angels were also considered in the running but the chances of them signing Bauer are now "practically zero," according to Maria Torres of the Los Angeles Times.