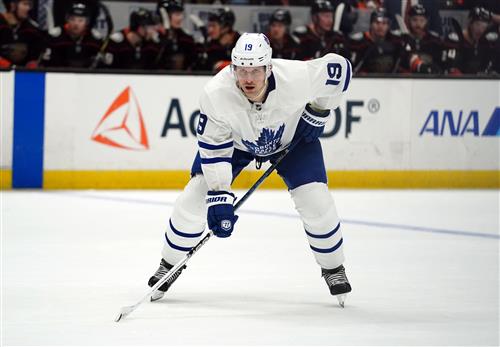 According to agent Rick Curran, veteran forward Jason Spezza will retire if another NHL team claims him off the waiver wire.

The Toronto Maple Leafs put two players on waivers Sunday, which included Spezza and No. 3 goalie Aaron Dell. They had to make some roster changes due to the knee injury Nick RObertson suffered.

The 37-year-old is currently playing for a league minimum of $700,000 to play for his hometown team in Toronto, and he would like to finish his career there. He has no intention of playing anywhere else.