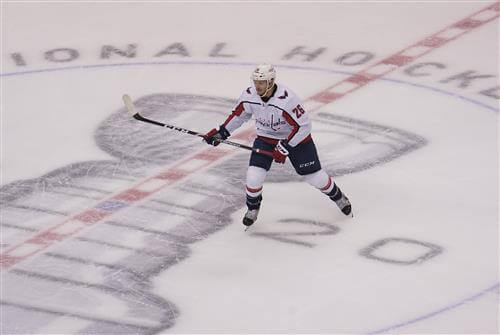 A far cry from the standings at Thanksgiving serving as a barometer of which teams are most likely to make the playoffs, the NHL heads into the U.S. holiday without a firm plan announced for next season.
The league and players are running out of time to start the season Jan. 1 as previously planned, with various pandemic-related problems standing in the way. There is uncertainty on many fronts.
"The landscape is — there's a lot of unknowns associated with where we're going in the immediate future," Boston Bruins general manager Don Sweeney said Monday. "Hopefully things, with all the positive news associated with vaccines and a hopeful climate that could potentially exist that we get back on track. But we have some ground to cover."
Some of the groundwork is already in place. Realignment featuring an all-Canadian division and regional play in the U.S. appears likely and should push the thorny issue of cross-border travel back to the playoffs. The NHL and NHL Players' Association also agreed to a long-term extension of the collective bargaining agreement last summer to get hockey through the pandemic.
But with virus cases surging across North America and the prospect of an even bigger revenue shortfall than owners originally feared, questions have arisen about amending that agreement, which has put the start of the season in peril.