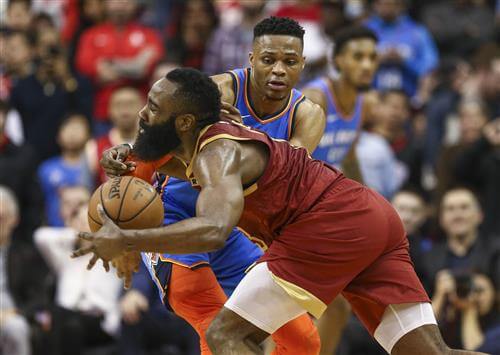 The Rockets have acquired Russell Westbrook. According to Adrian Wojnarowski of ESPN.com (Twitter link), Houston will send Chris Paul, two first-round picks and two pick swaps to Oklahoma City in exchange for the 8-time All-Star.
The Thunder will receive the Rockets' first-round picks in 2024 and 2026. The team will also have the right to swap first-round picks with the Rockets during the 2021 and 2025 drafts.
GM Sam Presti worked with Westbrook and his agent to send the point guard to Houston, which was his preferred destination, Wojnarowski tweets. Westbrook will reunite with James Harden, whom he previously played with on the Thunder (before the team traded Harden to the Rockets).