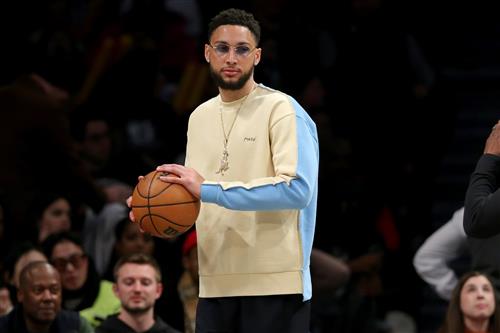 The NBA offseason continues to near as the playoffs draw closer to their exciting conclusion. For some teams, an early playoff exit or a failure to make the playoffs entirely means an early start on offseason planning.
The Phoenix Suns were the surprise team that bowed out of the playoffs in the second round. In a catastrophic Game 7 loss, the Suns were embarrassed at home by over 30 points. A key fact to note was that star center DeAndre Ayton, primed for restricted free agency, played just 17 minutes.
The Brooklyn Nets were an even earlier exit, playing just four games as the Boston Celtics swept them from contention. A big storyline in their series was the promise that Ben Simmons would return. When the Nets lost three straight, Simmons recanted and sat the remainder of the series.
Already dealing with one star missing 53 games last season, the Nets may not have the patience for another part-time star.
The Washington Wizards missed the playoffs entirely, though they did make an intriguing pick-up in Kristaps Porzingis. Grabbing Porzingis from Dallas, the Wizards now have two promising forwards in him and Kuzma. The big question for the franchise remains Bradley Beal, who's been the center of trade speculation for quite some time.
Let's look at a three-team deal that will really shake things up for all three teams, and how each franchise will benefit.
Phoenix Suns Receive: G Bradley Beal, G/F Ben Simmons
Brooklyn Nets Receive: G Chris Paul, F Jae Crowder, 2024 First-Round Pick via Suns
Washington Wizards Receive: C Deandre Ayton, 2023 Second-Round Pick via Suns, 2024 Second-Round Pick via Suns, 2025 Second-Round Pick via Suns
First of all… Let's just say, wow! What a shakeup of the NBA would this trade scenario be?