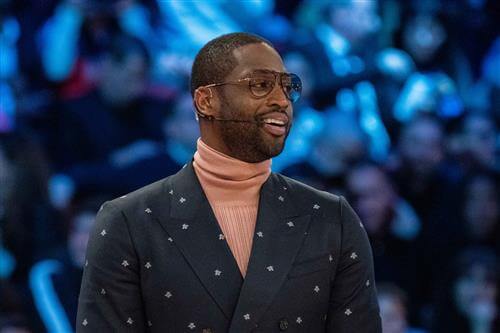 Much has been made about the Laker's acquisition of J.R. Smith. Besides his history with LeBron, both good and bad, Smith is supposed to be the immediate replacement for Avery Bradley's shooting and defense. Smith can defend the perimeter well and hit the three-point shot, so he is expected to play a major role alongside LeBron James and Anthony Davis.
But the Lakers shouldn't stop there. The Playoffs are going to be a hell ride because there are legitimately six or seven teams that feel like they can win it all. If the Lakers want to compete with the likes of the Clippers in terms of bench depth, they should continue scouring the market for effective two guards.
There are two first-ballot Hall of Fame players that are currently retired but have the cache to contribute to the Lakers immediately. These two guys are 3-time NBA champion Dwyane Wade and two-time NBA champion Ray Allen. Here are the reasons why the Lakers should go after mission impossible and sign these two great shooting guards.
1. They Are Still In Good Shape
Even if social media doesn't tell the whole story, it can't lie. Dwyane Wade and Ray Allen are still in great shape and clearly have the capability to play at least some role off the bench for title-contending teams. Dwyane Wade is not expected to replicate his 2006 finals MVP performance, but he is expected to at least showcase his great chemistry with LeBron James and provide championship experience to a team that needs to win it all.
Similarly, Ray Allen is one of the best pure shooters in NBA history and can easily come in and drain a few threes if he finds himself open when either LeBron or Davis are double-teamed. If there are two retired players that are in great shape and can manage a run out of retirement, it's Dwyane Wade and Ray Allen without a doubt.