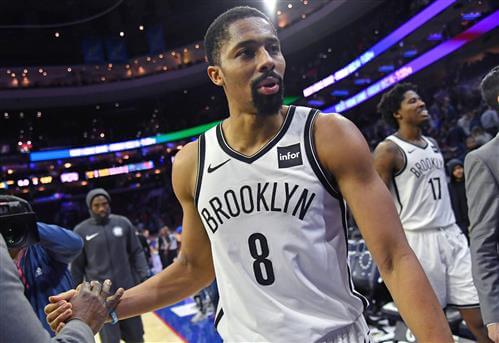 In Durant and Irving's inaugural season, the Brooklyn Nets made sure to surround them with plenty of talent.
By season's end, those two were surrounded by James Harden, Joe Harris, and Blake Griffin, to name a few.
Spencer Dinwiddie, before his ACL injury, was supposed to be one of their core members as well.
Instead, he eventually became a bargaining chip in the franchise's pursuit of something more.