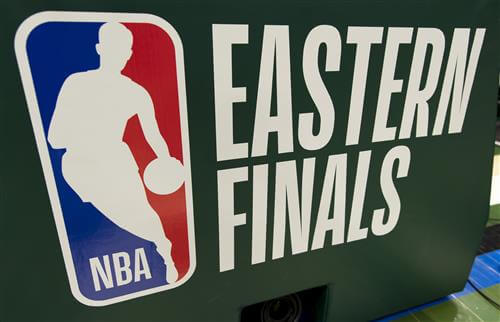 Jerry West is more immoral than Hulk Hogan and his Hulkamaniacs. However, at some point, many believe there needs to be a next NBA logo, or a new one created to replace him.
Logos are as important to brands as the products those brands sell. After all, Nike gear might sometimes be off, but it's swoosh is so recognizable on a global scale, it forever gets the benefit of the doubt.
That rant will make sense in a second, we promise. And by we, I 100 percent mean this disembodied voice coming from your laptop via words scribbled on your screen. Am I inside your laptop? Or is your laptop becoming sentient, and a huge fan of corporate branding?!
We may never…
In 2008, BP Energy Corporation needed a new logo.