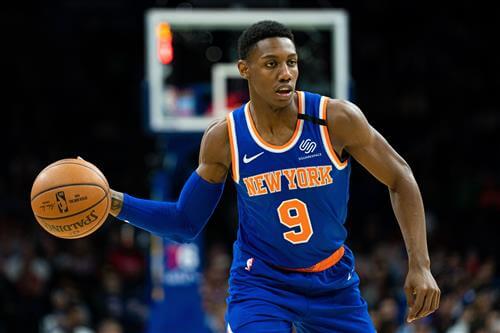 It's unlikely we'll see the Knicks play another game this season. Even if they do, it won't mean all that much. With a 21-45 record and a 12th place standing in the East, there's really no hope of them making any kind of significant run.
But it doesn't mean they can't get better for the next campaign and, word on the street is, they're already mulling their options.
In an article by Bleacher Report, they explained the possibility of the Knicks using their young guard RJ Barrett to bring in an established veteran star.