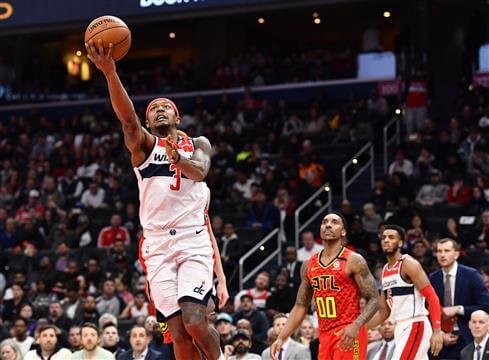 The Brooklyn Nets are a promising team in the Eastern Conference next season. Both Kevin Durant and Kyrie Irving are expected to make a full recovery in order to lead Brooklyn to a possible NBA Finals appearance. Both players clearly have enough talent to make this happen; and it is up to the Brooklyn Nets GM to make moves and surround these two stars with sufficient talent.
Luckily, the Brooklyn Nets have some very valuable trade assets that can be used to acquire one other All-Star and create a dominant Big Three in the East. They can trade Carls LeVert, Spencer Dinwiddie, Jarrett Allen, Taurean Prince, Dzanan Musa and the future draft picks.
Here are the 7 players that the Nets can acquire to build a dominant Big Three in the East.
7. LaMarcus Aldridge
18.9 PPG, 7.4 RPG, 2.4 APG, 0.7 SPG, 1.6 BPG