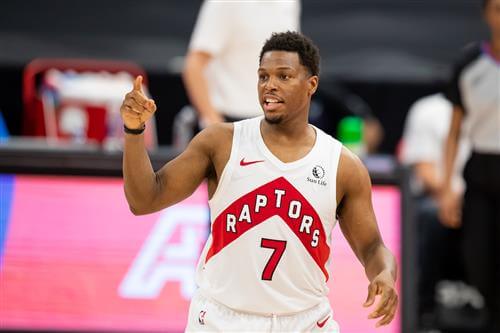 After being swept in the first-round of the NBA playoffs last year by the Boston Celtics, this year's Philadelphia 76ers team looks completely different and ready to compete for a championship. Entering the season, there were a lot of expectations for this group and they have not disappointed so far.
Joel Embiid has elevated his game to a whole new level, making him the front-runner for the MVP award this season and he has helped lead the 76ers to a 20-11 record. With the half-way point in the season quickly approaching, Philadelphia currently sits with the best record in the Eastern Conference and have the NBA Finals on their minds.
While Joel Embiid, Tobias Harris and Ben Simmons have all played great this year, there are still some areas in which this team can improve.