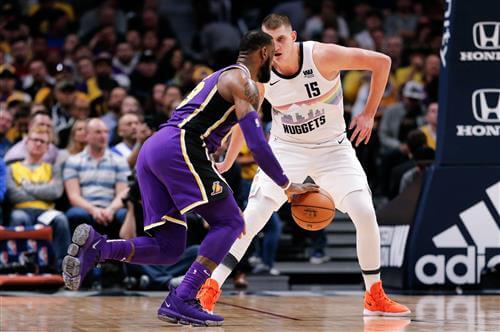 Much has been made of the end of "The Last Dance" documentary that featured the great Micahel Jordan's career, from start to finish. Clearly, he is widely regarded as the best player of all-time and his success in the post-season cannot be denied. MJ was truly as close to perfect as you can get on the basketball court, and his dedication and desire to winning were truly one-of-a-kind.
But his insane drive to success may have rubbed some of his teammates the wrong way, especially players who were not as talented as him or were not as driven as he was. While they cannot deny that MJ won at all costs, they probably would not want to go back in time to play with him. However, this might not be the case for Jordan's number two man, Scottie Pippen.
Pippen had tremendous success alongside MJ, as they won 6 NBA titles together and Pippen became arguably a top-two player in the game when playing next to Michael. They also complimented each other's games, as Pippen was a primary playmaker on offense while MJ was the primary scorer. They were also lethal defensively, and their defensive efforts gifted them multiple NBA titles and plenty of historic moments.
This begs the question. Which current NBA superstars would fit next to Jordan best, and become the modern-day Scottie Pippen? While there are clearly some superstars who would love to play with Jordan and win championships, some other superstars probably would prefer not to play alongside Jordan even if it means having success as the number two man on the team.
Here are the best and worst teammates for Michael Jordan in today's NBA.
Worst Teammates