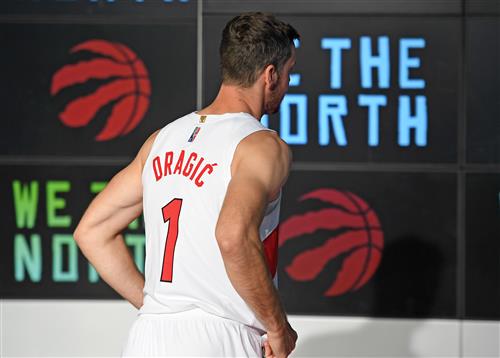 With the NBA trade deadline being less than four weeks away, the Dallas Mavericks are playing some of the best basketball we've seen from them in quite some time.
As good as Dallas has been, though, that doesn't mean general manager Nico Harrison should stand pat at the trade deadline. There are always ways you can bolster your roster before a playoff run.
Here are the Mavs' three biggest needs as we inch closer to February 10.
A Reliable Backup PG
The Mavs have finally made Jalen Brunson a full-time starter next to Luka Doncic, which is something we'd been calling for at DallasBasketball.com for a while. The results have been stellar, as Dallas has gone 7-1 since Doncic retuned from COVID protocols and has held its opponents to just 93.7 points per game during that stretch.
The problem with starting Brunson, though, is that it leaves a void in the Mavs' bench unit when it comes to having a reliable playmaker. Sure, the Mavs can slightly stagger Doncic and Brunson's minutes to get by for now, and second-year man Josh Green has shown promise with his flashy passing, but come playoff time, they'll need consistent backup point guard play.
The obvious, and probably easiest, answer to this issue would be the Mavs ending up with Goran Dragic, whether it's via trade or an eventual buyout from the Toronto Raptors. Not only would Dragic help Dallas on the court, but he would help off the court by being a valued veteran voice in the locker room as well as continuing to be a 'big brother' mentor to Doncic.