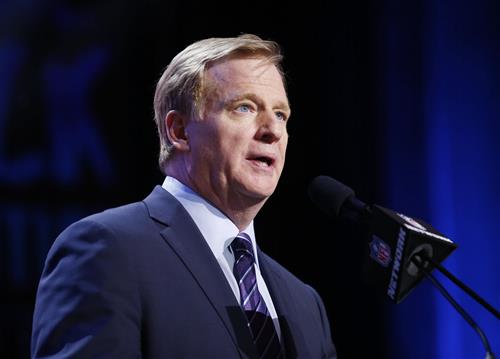 Late last week, NFL commissioner Roger Goodell publicly extinguished the idea of a delayed NFL Draft after the league's GMs unanimously recommended a postponement. Goodell also made it known that anybody who questioned his decision publicly could face league punishment.
While no league front office members came forward with criticism over the weekend, that didn't stop it from being discussed behind closed doors. Sports Illustrated's Peter King shared messages from multiple sources around the league in his Monday morning column.
I think it's unlikely he will try to reach out to salve the wounds right now, but Roger Goodell has to know how angry football team personnel are with him right now. Some are unhappy that the draft will go forward on April 23-25, figuring all the restrictions on scouting will make it harder for all teams to get up to speed on players.