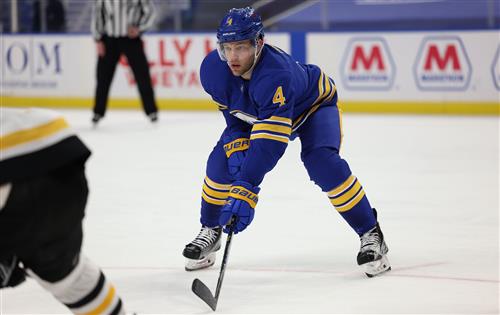 Taylor Hall would like a contract extension with the Boston Bruins, even though the star winger doesn't want to be the "focal point" of his new team.
The Bruins traded for the 29-year-old left wing on Sunday, sending a 2021 second-round pick and forward Anders Bjork to the Buffalo Sabres for Hall and center Curtis Lazar. Hall becomes an unrestricted free agent after this season.
"I'd love to be a Bruin for a few years. It's obviously been a bad year for me personally, and I need to play well. I need to contribute. Most of all, I want to be part of a team that wins games. I really believe we can do that here," said Hall.
Hall was the NHL MVP in the 2017-18 season, but has struggled to reach those heights again. After failing to secure the long-term contract he was seeking a free agent last offseason -- the Bruins were among his suitors -- Hall signed a one-year, $8 million deal with the Sabres. The team struggled mightily and so did Hall: While he has 17 assists, he only has two goals in 37 games this season.