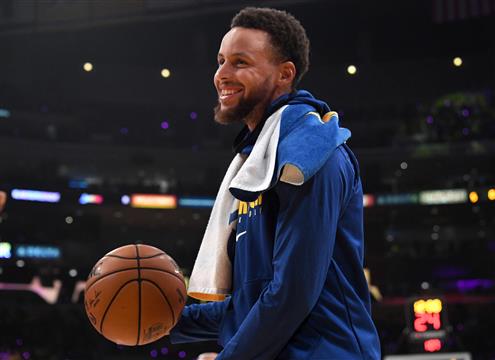 On Monday, an interview Michael Jordan did with NBC's Craig Melvin began to make the rounds for comments the six-time NBA champion made about Steph Curry.
"He's still a great player. Not a Hall of Famer yet though," Jordan said of the Warriors player.
His words, unsurprisingly, caught a lot of attention on social media.
And now, Curry has responded.