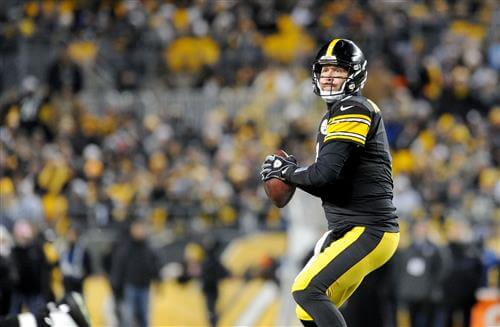 The Pittsburgh Steelers have signed Ben Roethlisberger to a new contract for 2021, it was announced Thursday.
"We are excited we were able to come to an agreement with Ben Roethlisberger on a new contract for him to return to the Steelers in 2021," said General Manager and Vice President Kevin Colbert. "We know that Ben can still play at a high level and do special things for this team. Our goal remains the same – to put together a roster that will compete for another championship. We are happy that Ben will be one of our leaders to help us accomplish that goal."
Roethlisberger, who has played in a Steelers record 233 games and started a record 231, came back strong in 2020 after missing the majority of the 2019 season with an elbow injury.