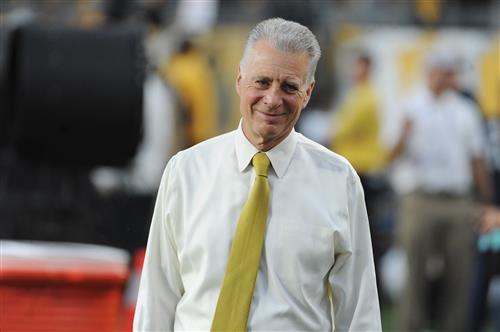 There were five teams in the NFL that hired new head coaches and there were concerns that arose pertaining to the hires. Due to the lack of hires for coaches of ethnic-minority, the league is considering making changes to the Rooney Rule.
The Rooney Rule was named after the former owner of the Pittsburgh Steelers. When the rule was created, it was constructed to have every team interview a diverse candidate for a vacant head coaching position.
Then, in 2009, the rule was expanded to include executive and front office positions. But in recent seasons, there haven't been many ethnic-minority candidates hired in any of the prominent roles in the NFL.