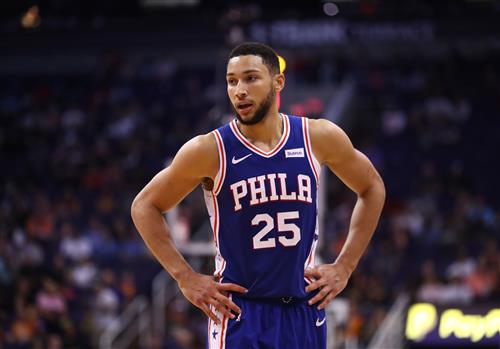 According to The Ringer's Kevin O'Conner on "The Mismatch" podcast, the San Antonio Spurs reportedly turned down an offer for Sixers' Ben Simmons.
And apparently, it was a steep price.
O'Conner says the 76ers wanted a haul from the Spurs that included the Spurs sending Philadelphia one of their young core players and much more.
There's so much stuff floating out there right now about the Sixers having outrageous demands like wanting four first-round draft picks, and three pick swaps, and a young player from the Spurs they say now.