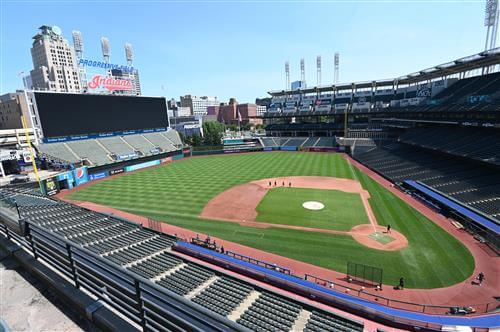 As MLB attempts to get its 2020 season off the ground, things aren't exactly going swell. Now, we're hearing more bad news on this front.
ESPN's Buster Olney reported Monday morning that "Some players are reporting privately their teams are not adhering closely to elements of the health and safety protocol."
This news comes on the heels of multiple teams dealing with testing issues. The Oakland Athletics, Washington Nationals, Houston Astros and Los Angeles Angels have all had their COVID-19 test results delayed. This has caused cancellations of their team workouts, and no shortage of anger and frustration.