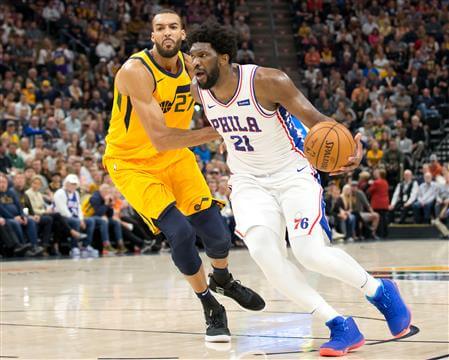 The times, they are a-changin' in Philadelphia.
There's a new head coach at the helm in Doc Rivers, a new president of basketball operations in Daryl Morey, and only the unknown left for us to wonder what's going to happen next. What's the next step for the Philadelphia 76ers?
At this point, it's safe to say; nothing's off the table. Even The Process is in jeopardy, as it should be. That's what bringing in a guy like Morey – a GM with a notorious reputation of reshaping NBA teams behind shooting analytics – says about an organization, it's the kind of move that says a team makeover is in order.
Ben Simmons -Joel Embiid's Inevitable Breakup
And to be frank, Joel Embiid and Ben Simmons haven't been able to make it work.