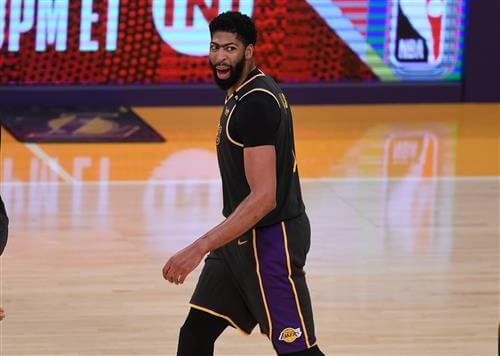 The Ben Simmons drama that enveloped the beginning of the NBA season was, at one point, the biggest single story the league had to offer.
A disgruntled All-Star withheld his services, then reluctantly rejoined his team after losing ground in the stubborn standoff between the two. Then, he was subsequently held out of action by the team that claimed it so desperately wanted him back after play got underway.
While things were the opposite of cordial for the two sides in the City of Brotherly love, the drama has died to a near-moot point just over two months into the season. Philly is sustaining itself in the wake of Simmons' absence, holding on to a tie for the sixth spot in the Eastern Conference.
Simmons, meanwhile, remains on the 76ers roster but has yet to suit up for a single game. In fact, he hasn't even been seen on the team's sideline during games.
But that doesn't mean folks aren't talking about him.