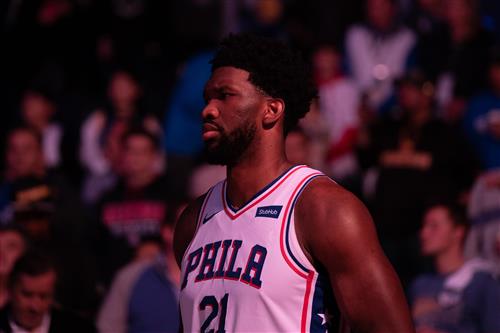 Following another disappointing campaign, the Chicago Bulls are in store for some major changes this offseason.
With ex-head coach Jim Boylen out the door, and defensive specialist Tom Thibodeau brought in, the Bulls have already taken steps to build a winning culture for their franchise.
But if they want to make any real progress, they'll need to bring in a star. In a recent article by Greg Swartz of Bleacher Report, he suggested a trade that could see the Bulls land Sixers big man, Joel Embiid.