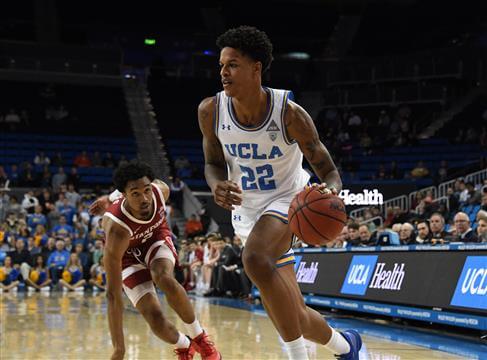 Shareef O'Neal is headed to LSU.
O'Neal announced in late January that he was leaving UCLA and looking to transfer. We heard he was considering LSU, where his father Shaquille went, and Memphis, where Shaq's ex-teammate Penny Hardaway coaches.
On Friday, Shareef told Sports Illustrated's Robin Lundberg that he was going to LSU.