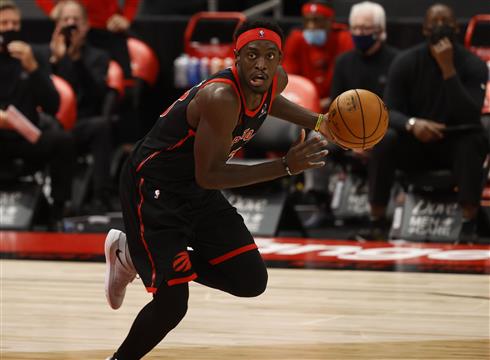 With trades and signings happening in abundance, it's pretty to lose track of what's happening behind the scenes, especially regarding teams not in L.A. or Brooklyn.
But according to The Athletic's Sam Amick, Pascal Siakam has emerged as a trade target for the Sacramento Kings, marking the first real noise we've heard from the franchise all offseason long.
"The Kings definitely have interests and seem to have been waiting for clarity about to what degree the Raptors legitimately were willing to move Pascal. I don't get the sense that they know for sure, and that's pretty recent insight that I've been hearing.

I don't know how much interest they have in a guy like Buddy but [Pascal Siakam] is certainly a name that you hear with the Kings a lot."