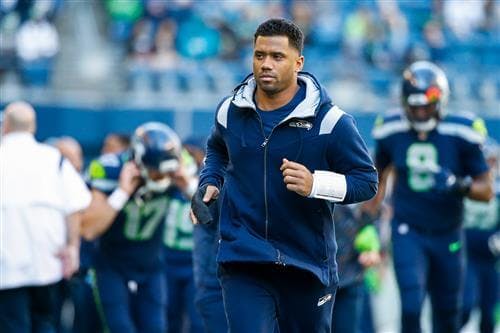 Seattle Seahawks quarterback Russell Wilson reportedly would consider waiving his no-trade clause after the 2021 season for the New York Giants, New Orleans Saints or Denver Broncos, per sportswriter Jordan Schultz.
Previous reports had indicated that the Philadelphia Eagles may also be a possibility for Wilson if the Seahawks relent and trade him in the offseason.
There were rumors dating to last offseason that Wilson wanted to be traded, though the quarterback himself denied them in June.