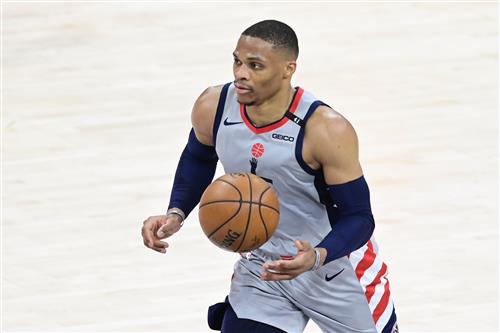 Russell Westbrook is now a member of the Lakers, and the move came together just as he and L.A.'s superstars planned it.
On Thursday, word emerged that the Lakers pulled off a trade with the Washington Wizards to acquire Westbrook. The Lakers sent Kyle Kuzma, Kentavious Caldwell-Pope, Montrezl Harrell and a first-round pick to Washington for Westbrook and two future second-round picks.
The trade was culminated two weeks after a big meeting at LeBron James' house.