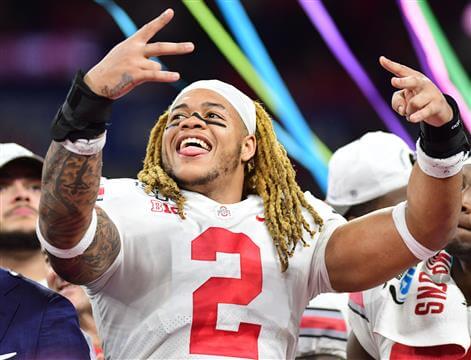 Ron Rivera understands it'll be extremely difficult to win right away with the Redskins. He admitted that tough reality during a press conference on Tuesday.
But Rivera has a plan to direct the Redskins on the right path – and he understands that course of direction will take a few years. After meeting with the media on Tuesday via conference call, Redskins insider JP Finlay has three main takeaways from Rivera.
First, Dwayne Haskins is going to be the starting quarterback this year.