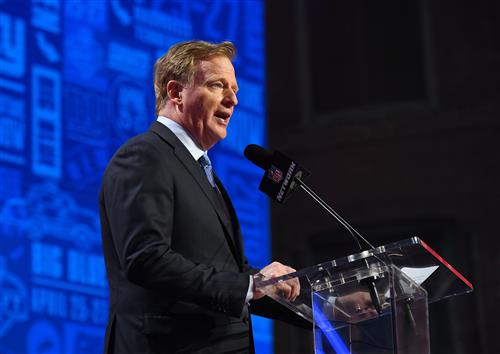 Commissioner Roger Goodell usually speaks at the end of the NFL's quarterly meetings. This time, he spoke at the conclusion of the first day of the two-day session.
Goodell was peppered with several questions about the Washington Football Team investigation, and the NFL's ongoing refusal to disclose information about the findings made by attorney Beth Wilkinson.
Goodell reiterated the longstanding party line that, because some of the current or former WFT employees who came forward requested anonymity, no information will be provided. That continues to be a nonsensical position. They can easily redact the names of the people who want anonymity.
Also, certain aspects of the investigation don't compromise those who want anonymity, however many (or few) that may be. For example, the investigation uncovered 650,000 emails, some of which were weaponized to take out Raiders coach Jon Gruden.