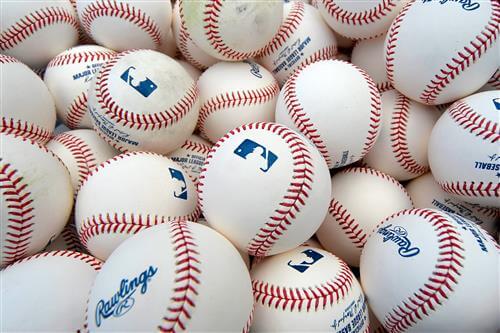 As time to salvage a 2020 season grows shorter, Major League Baseball and the Players' Association only seem further entrenched in their respective positions, with few signs that the impasse is lessening.
The latest salvo came Thursday night following a conference call of more than 100 players, after which MLBPA executive director Tony Clark said in a statement that the union "resoundingly rejected" further concessions sought by MLB.
"The overwhelming consensus of the Board is that Players are ready to report, ready to get back on the field, and they are willing to do so under unprecedented conditions that could affect the health and safety of not just themselves, but their families as well," Clark said in the statement. "The league's demand for additional concessions was resoundingly rejected.
"Important work remains to be done in order to safely resume the season.