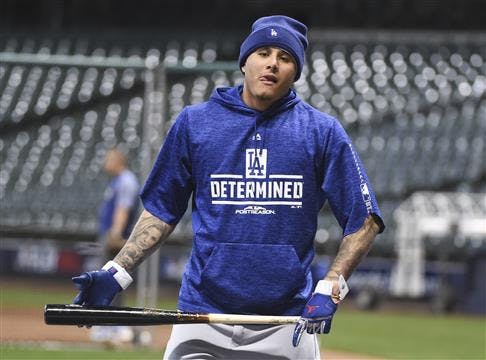 The Manny Machado sweepstakes might be getting too pricey for the New York Yankees' liking.
Machado is expected to receive a contract in the range of $220 million-to-$270 million over "probably" no more than seven years, sources within the Yankees organization told Wallace Matthews of NY Daily News.
The Yankees continue to be linked to the 26-year-old - and he appears to prefer a move to the Bronx - but there is no guarantee the club will sign him if his deal reaches the top end of the seven-year, $270-million figure, according to Matthews.